Hello bookdragons! Time for our Tuesday article, this time in English (wondering what I am talking about? Go check this page!) 
Today's top ten: the words we so often find in Young Adult fantasy books! And I'll even be more precise, and present you ten books with the word « Queen » in the title!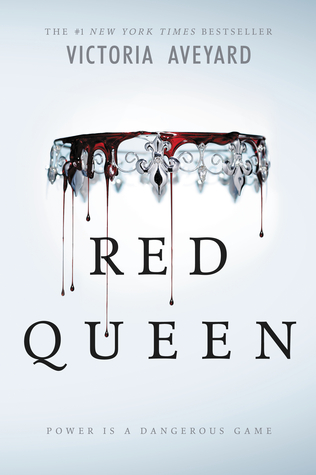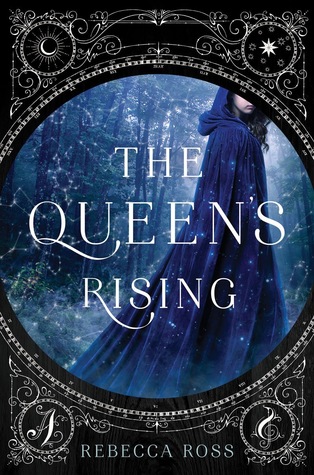 Here it goes! What word do you often find in the title of your books? Let me know!
See you for a cup!
Elise