Hello bookdragons! Already the end of April, I can't believe it! But it also means the end of my last scholar year and THAT is something I can believe in! Ok, back to books, I swear I'm gonna try to do book hauls on a regular basis!
(used) Books I bought: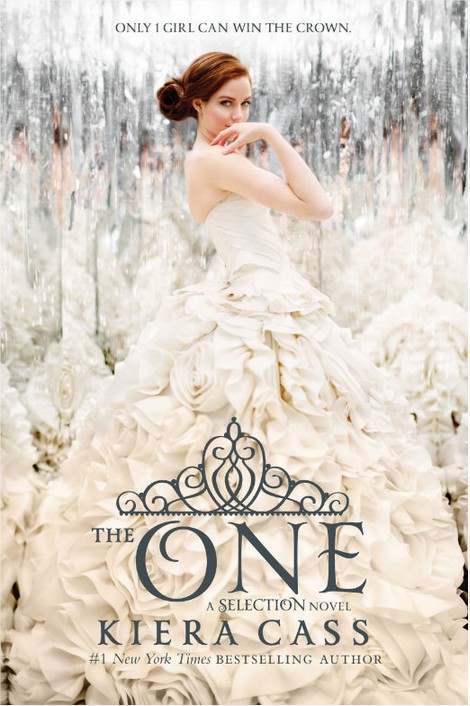 ARC: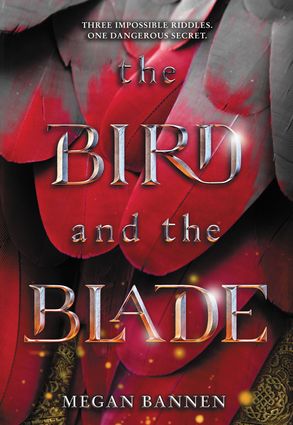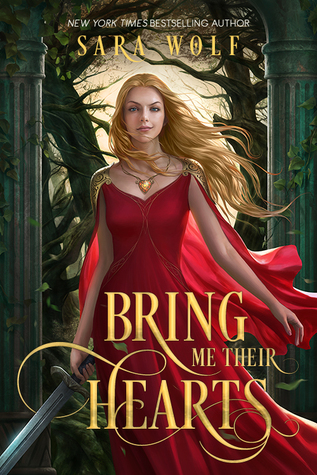 Gifted books: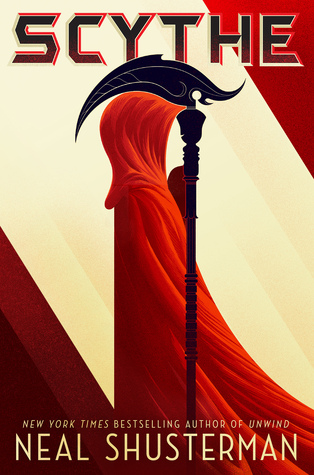 What about you? Any new books this month?
See you for a cup!
Elise