Hey lovelies!
I wanted to share with you real quick my Summer Special reading list! I've done a short selection of books all about mermaids, sea witches, and pirates, with lots of great female characters I'm super excited to discover! So here is the list 😉
To Kill a Kingdom – Alexandra Christo
A deadly siren princess cursed to be a human and meeting the path of a siren killer prince… promising right?
Daughter of the Pirate King – Tricia Levenseller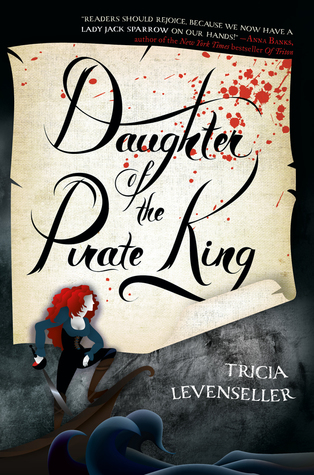 A female pirate captain plays the captive to steal the map to a hidden treasure… how can a story be cooler?
A retelling of the Greek myth of Circe, a powerful and magical woman in a time where it was dangerous to be so (and let's be honest, still not easy now!)
Salt and Storm – Kendall Kulper
The oldest book on my TBR (3 years I think) and the story of a sea witch trying to escape her fate.
Another story of female pirates, this one on the hunt for revenge! (Plus the cover is GORGEOUS)
Here it is! My perfect reads for this summer! What are yours?
See you for a cup!
Elise