Hello bookdragons! Today for Top Ten Tuesday (don't know what this is? go check the original post on the matter at That Artsy Girl) I'm sharing with you these books I read with HIGH expectations and that didn't disappoint 😉
Six of Crows – Leigh Bardugo: The Dregs, the cons, the writing, all amazing! My little favorite being Nina 😉 Really the series that made me fall in love with Leigh Bardugo.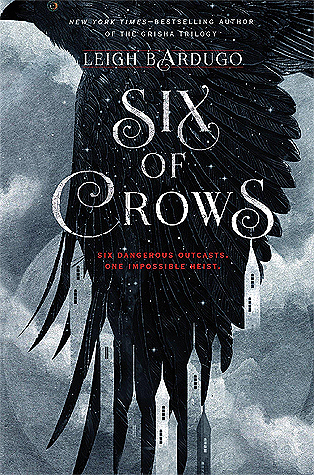 Warcross – Marie Lu: Loved the virtual reality lifestyle! Plus Emika is such an awesome girl!

Red Rising – Pierce Brown: Mind blowing book! And here I thought I didn't like sci-fi. The universe is so complex, the building slow and intense and there are many complex characters you can only fall for.
Legendary – Stephanie Garber: Just as good and magical as Caraval! The Dragna sisters are in for an even bigger game.

Obsidio – Jay Kristoff & Amie Kaufman: All this trilogy is just so unique and perfect! The writing like nothing I've ever seen, bad-ass and smart characters and revelations after revelations.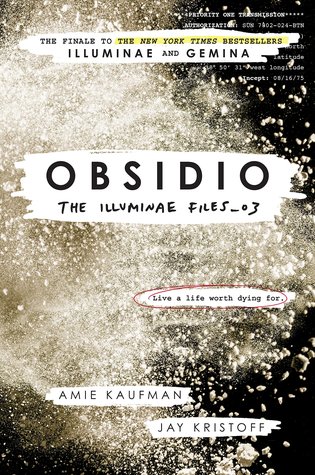 Percy Jackson and the Olympians – Rick Riordan: Had high expectations for this series because of my friend Marie. And it did not disappoint: awesome characters, great retelling of Greek Mythology and a lot of humor
Scythe – Neil Shusterman: Heard so much about it.. and it was not for nothing! The concept itself is crazy.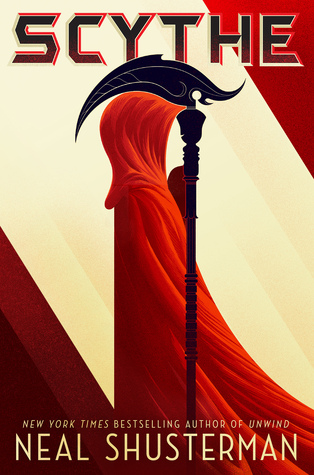 Eat, pray, love – Elizabeth Gilbert: Or the book that made me want to travel to Italy and Bali, eat a lot of pizza and be happy!
What about yours now?? Let me know!!
See you for a cup 😉
Elise