Witches and wizards, are you ready to prove your talent and perform the NEWTs ( Nastily Exhausting Wizarding Tests)? I know I am! And thanks to Book Roast I can prove it! She is offering us to do a readathon based on the NEWT principle: basically, you have different categories of books to read, matching the Hogwarts classes. For each class, you can get an Acceptable ( you read one book of the category) to an Outstanding (you read 3 books in the category). But you should watch the video for more details 😉 And here you have the list of all the classes you can attend.
To win the challenge, you need to get at least an Acceptable in one subject and an Outstanding in another. So you have to read 4 books in total minimum. Of course, I'm always crazy when it comes to challenges so I planned WAY TOO MANY books for this one. Without a time turner, I'm not sure I'm gonna get it! But here is my list (It may change during the challenge):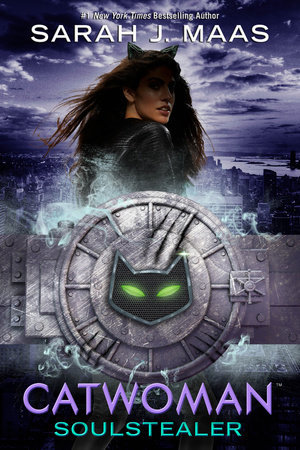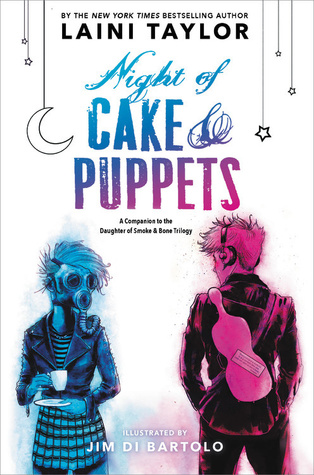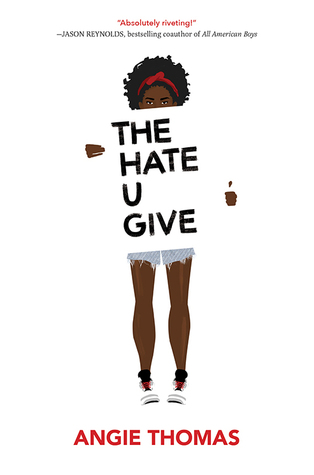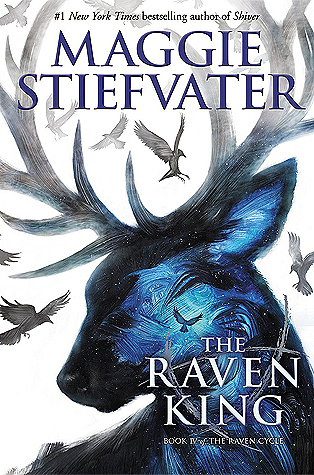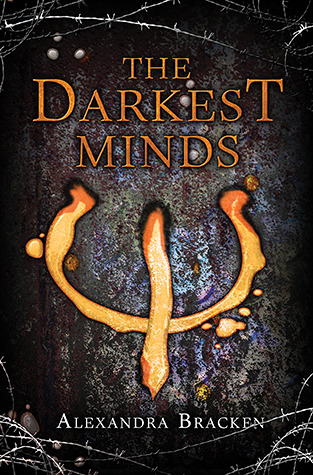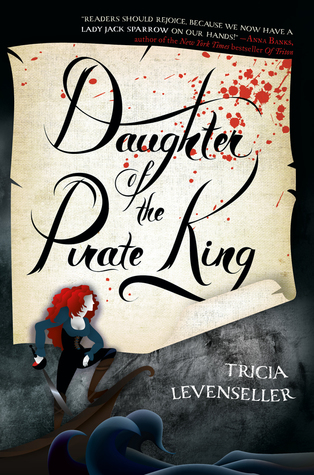 And if I have extra time: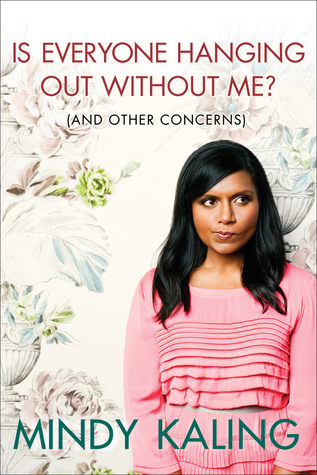 That's it.. more than enough I think. Gotta go now, I have books to read!
See you for a cup,
Elise