Hello everybody! Winter is already here, and we are all under snow in Montréal! I do feel the need to read comforting and winter-y reads, and I thought I might not be the only one! Indeed, it was the Top Ten Tuesday theme for this week 🙂 So here is a little list of recs if you are looking to add some books to your TBR!
1.Dreaming in Chocolate – Susan Bishop Crispell: « A story of love, hot chocolate, and one little girl's wish for her mother that will make your heart swell. » (I could not say it better.)
2. A court of frost and starlight – Sarah J Maas: A novella from the ACOTAR series, all about a winter-y celebration in Velaris!
3. Hunted – Meagan Spooner: A beautiful and lush retelling of Beauty and the Beast. One of my favorites!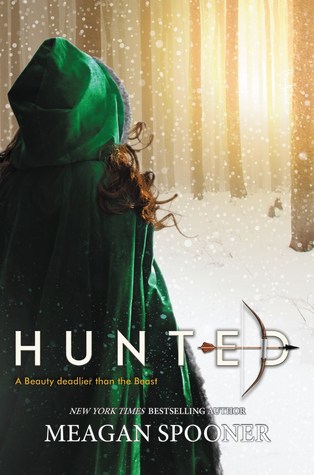 4. Landline  – Rainbow Rowell: A unique romance, in the middle of Christmas time!
5. The language of Thorns – Leigh Bardugo: One of my favorite reads from last winter, a must read. Plus the illustrations are gorgeous.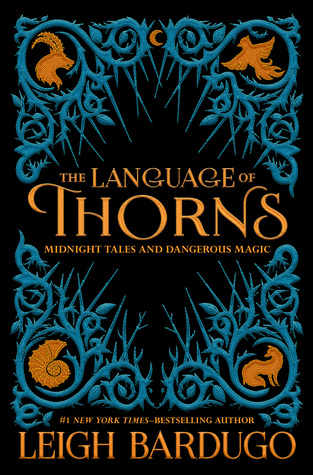 6. Hogfather – Terry Pratchett: All the classic Pratchett craziness, with Death playing Santa Claus!


7. Odd and the frost giants – Neil Gaiman: a short tale taking you far away with Vikings and Norse mythology.
8. Sky in the deep – Adrienne Young: Another Viking story, but way darker!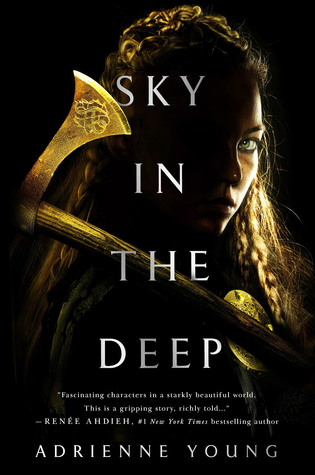 9. The Lion, the witch and the wardrobe – CS Lewis: A Christmas classic! Full of magic and snow.

10. Death du jour – Kathy Reichs: Mysteries bodies found in the worst ice storm Montreal has known!


11.Harry Potter – JK Rowling: Another classic for me. Not all during winter but so full of magic! (And the winter parts in the Prisoner of Azkaban are awesome!)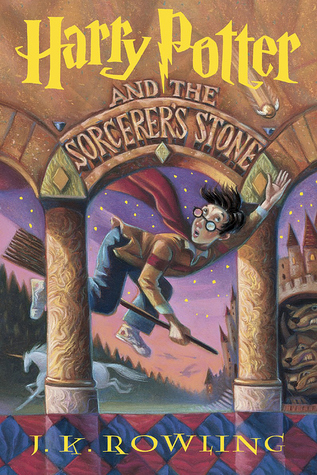 12. The Afterlife of Holly Chase – Cynthia Hand: an amazing YA retelling of A Christmas Carol!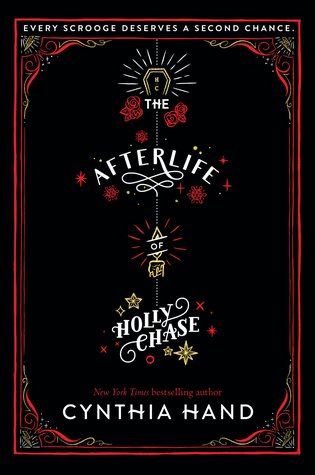 13. The book of dust – Philip Pullman: London is flooding, Malcolm is 10 and in charge of saving a magical baby named Lyra.

14.The Adventure of the Christmas Pudding – Agatha Christie: A good murder mystery for Christmas!

15. The Christmas wish – Nora Roberts: Ending up with a romance for some sweet evenings 😉

What are some of your winter recommendations? good Christmas stories we all should read?
See you for a cup!
Elise