Hey guys! Winter may not have officially started but here in Montréal, it is well set already! And so, I wanted to share with you what I love the most about this season! And I'd love for you to share what you love in Winter too ;)
1.The snow
Pretty obvious, plus here we get a lot of it! But looking at snow falling all day, at the white streets and parks.. it's simply magical!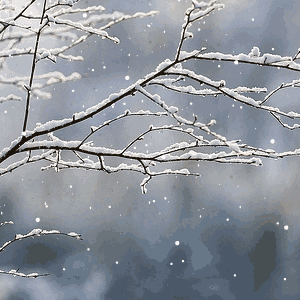 2. Candles
There are two kind of candles I'm obsessed with at this time of the year: the ones smelling like a Christmas tree ( my two favs being Evergreen by Bath and Body works and Frasier Fir by Chapters Indigo) and chocolate (again, Hot cocoa and cream from Bath and Body Works). They are so PERFECT to make your house a little winter heaven.

3. The chocolate
Of course, I eat chocolate all year. But with the cold winter day and the need of comfort, I have even more excuses!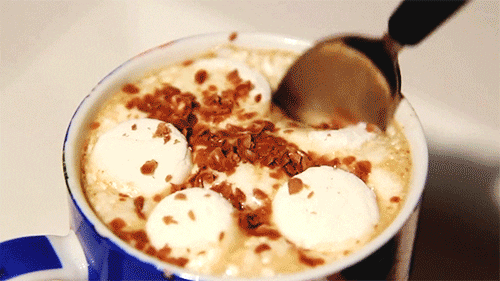 4. Fire
I mean, from a chimney of course! In France, there is one at my grandparents and I loved everything about it: the sound of crackling fire, the flames (do I sound crazy?), the smell and of course, this so comforting warmth.
5. Big socks
Simple but yet essential pleasure. Cold feet are the worst, but having big socks on, your feet well packed, while reading a book and drinking a tea, that's what perfection is. 6. Rewatching my favorite movies
Which includes all the Harry Potter, the Santa Clause, the Polar Express, Narnia… and many more!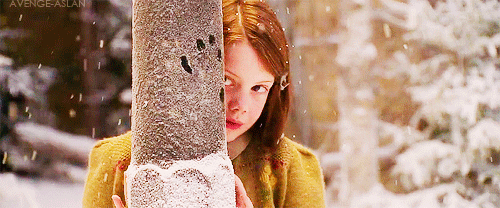 7. Christmas sweaters (and I kind of Christmas wear)
I love ugly sweaters, with raindeers and lights and anything else! But also socks and hats and leggings. Just so much fun.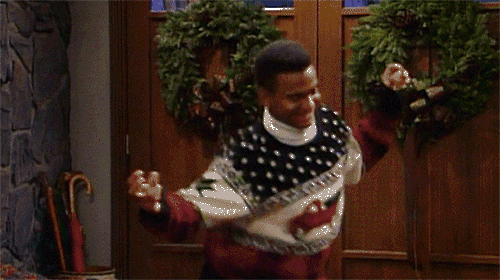 8. Big sweaters
Now I'm talking about the ones I can wear in public. With wool (real or fake lol), very large to ear in leggings and very warm.

9. Cold Crisp air 
It can be super cold in here, but some mornings (or evenings) are just great. Yes, it is cold, but it stays comfortable (when you are well dressed) and it's so good to walk outside and breathe the crisp air.

10. Family Time
Of course, it's harder being in Canada and my family in France, but here I have in mind past winters, drinking teas with my mom and grandma, watching TV games and playing cards.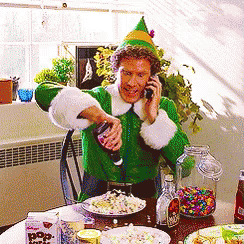 11. Heated car sits 
This is HEAVEN. I discovered it existed here in Canada but it's one of the best things in the world. That and a heated driving wheel (yes that also exists!)


12. Christmas Carols
They play all the time on the radio and in stores, but I don't get tired of them. I just think along!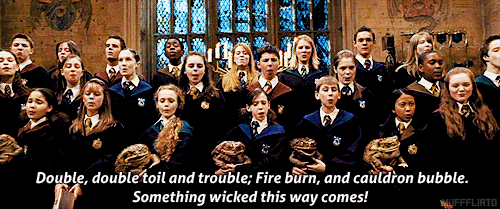 13. Christmas shopping
I know, I'm a weirdo… everybody hates Christmas shopping. But what I love is looking, hunting for the perfect present for the people I love!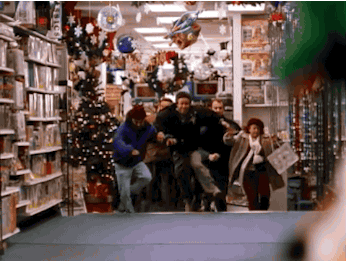 14. Decorating the Christmas tree
There is something so magical and nostalgic in decorating the Christmas tree. I pick carefully what I put on the branches, and I love my growing collection of special pieces (my favorites: wooden ones from Sweeden).

15. Christmas of course!
Best for last, I love everything about Christmas time: people are more cheery and generous, there are decorations all around, you can be lucky and spend time with your family, have great dinner… and of course, there are presents :p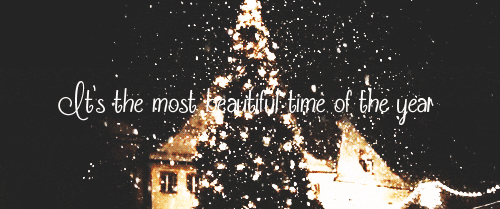 There it is! Hope you liked this little article and will share some winter joy around!!
See you for a cup!
Elise