Hello bookdragons! It's Tuesday… and I'm pretty sure you start to know what it means: Top Ten Tuesday!! (If you do not know what this is, you can read all about it at That Artsy Reader Girl)
This week was a freebie so I decided to talk about these books or book series I love to reread. Or, to be more honest, the ones I would love to have the time to reread!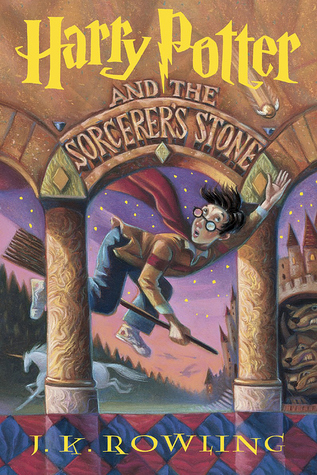 Kind of an obvious one (sorry not sorry) but who can blame me? Harry Potter is one of the only series I do actually take the time to reread BECAUSE IT'S SO GOOD. Right now, I'm re-reading them as audio!
Another classic, but hard to resist it around Christmas time! And the magic is still there.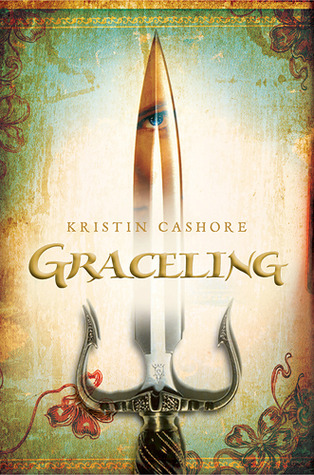 3. Graceling – Kristin Cashore
This series deserves so much more recognition. It's YA, fantasy and has one of the most badass female characters I have ever read about! I hope to have the time to reread the trilogy in 2019!
4. Green Rider – Kristen Britain
Another underrated fantasy series but it is so good, especially if like me you love horses! The universe is fantastic, the characters super interesting (another great female lead) and the mythology so well built.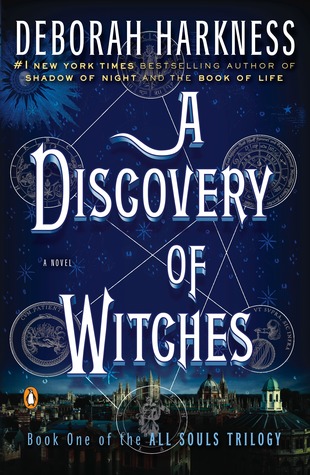 5. All souls trilogy – Deborah Harkness
I'm watching the TV show inspired by the series (A discovery of witches), and it reminds me how good this series was! I so want to dive back into it!
6. The Lord of the Rings – JRR Tolkien
Haha! I put it a bit down on the list so you didn't think all my choices were too classic (and by that, I mean that you might have thought I was a boring and unimaginative person). But yes, of course, LOTR is part of the books I want to and love to reread!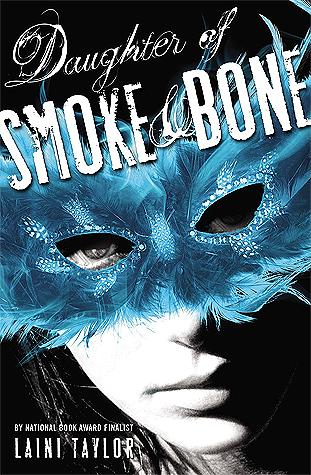 7. Daughter of Smoke and Bone – Laini Taylor
This series was a revelation for me when I read it this Summer. I was astonished by it all, the characters, the universe, and the author imagination. It is still fresh in my mind but I am sure I'll want to reread it in the future!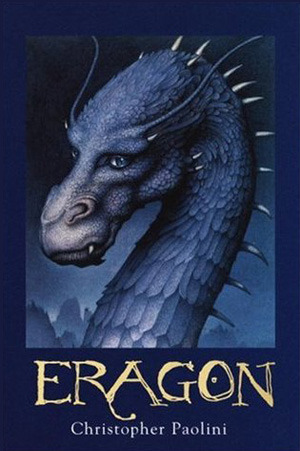 8. The Inheritance cycle – Christopher Paolini
Eragon was one of my first fantasy love if I can say. I have read these books like 10 years ago (if not more), and I recently purchased them in English (back in time I was only reading in French) so I could reread this wonderful tetralogy!
The series that introduced me to steampunk. I can't recommend it enough! The writing is incredible, full of humor and British restraint. And you have werewolves, vampires and more to add to the mix!

10. The Hunger Games – Suzanne Collins
A series that opened a new world in literature, and still heartbreaking and so good to reread!
I would be curious to know which books or series you love to reread! (And now I'm realizing all of the above are series…ooooops).
See you for a cup!
Elise