Hello bookdragons! Back for this first Top Ten Tuesday of the year with my most anticipated releases of 2019 (well at least the first half of it)! If you do not know what TTT is, you can read all about it at That Artsy Reader Girl. I'm so excited for all these babies to come out and end on my shelves!!
1. The Wicked King – Holly Black
Ok ok, to be fair I've already read this one (I know I'm super lucky!!), but I am excited for all of you guys to be able to read it too cause it's amazing!!!!!!!
2. King of Scars – Leigh Bardugo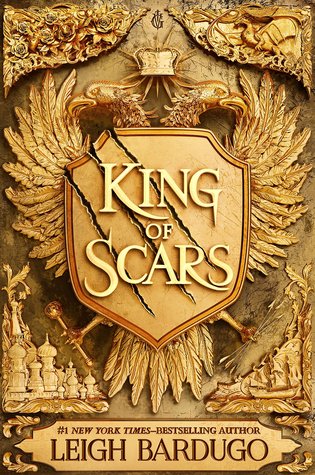 I really rediscovered Bardugo with Six of Crows and I'm now reading Siege and Storm so I'm SO ready for King of Scars, I'm sure I'll love Nikolai.
I've loved the only other Meagan Spooner book I've read (Hunted) and it's a Robin Hood retelling with Marian as the star … how not to be excited about this??
4. Once and Future – Amy Rose Capetta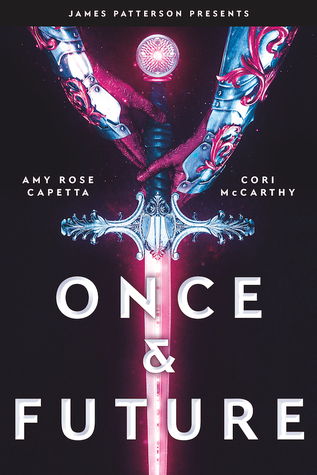 Speaking of retellings.. .this one is of King Arthur. In the future. And with a girl! Hell yeah!!
5. Four Dead Queens – Astrid Scholte
Trying to save four Queens from being murdered? Sounds like great book material!
6. The Tiger at Midnight – Swati Teerdhala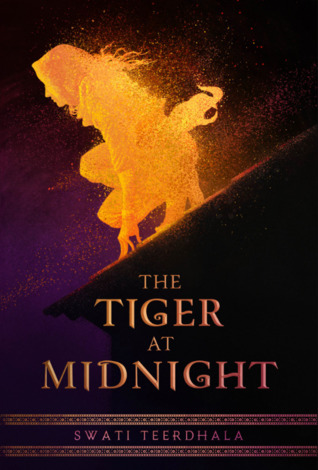 An assassin, a soldier, and a mysterious desert… all packed up around Hindu mythology.. I can't resist!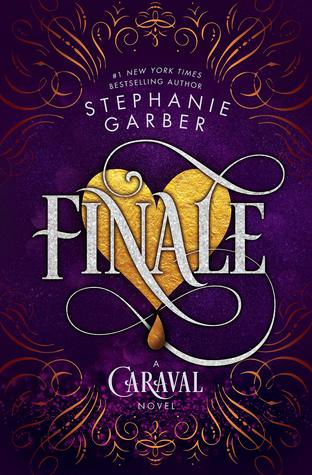 I think Legendary was in my 2018 most anticipated releases and I am just as impatient for Finale to be out!
8. Superman: Dawnbreaker – Matt de la Pena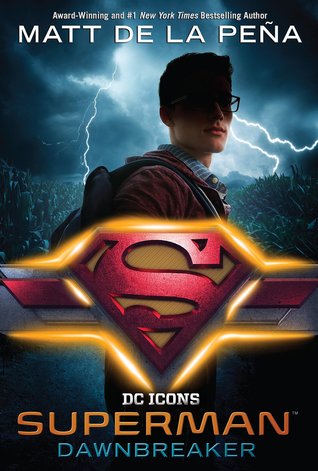 I love the DC Icons series and Superman is one of my all times favorite heroes…this one won't come out soon enough!
Lifel1k3 was just SO CRAZY and the plot twists were INSANE, I'm dying to read what is happening next!!!
10. The gilded wolves – Roshani Chokshi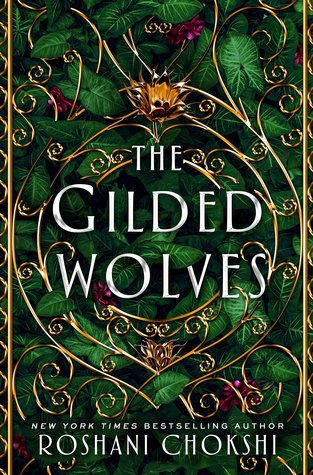 Roshani Chokshi is an incredible writer, I don't care what she writes about, I just need to read it! But when it involves secret societies, magical abilities, and France in the 19th century, it's even better!
I'm gonna stop here (top ten, you remember?) but there are a lot more books I'm excited to discover this year!!!! What are your most anticipated releases?
See you for a cup!
Elise